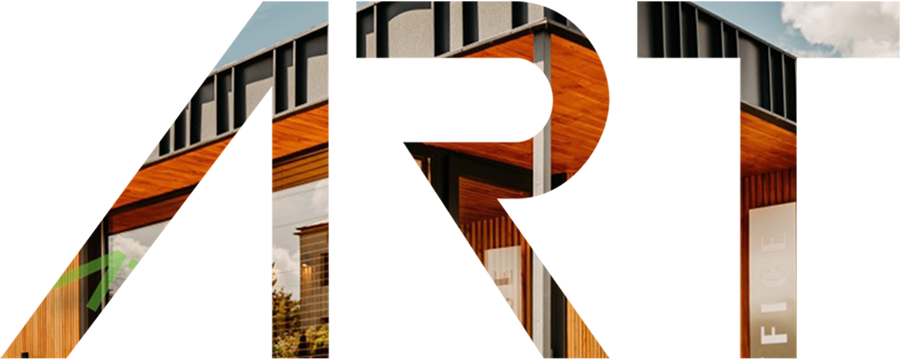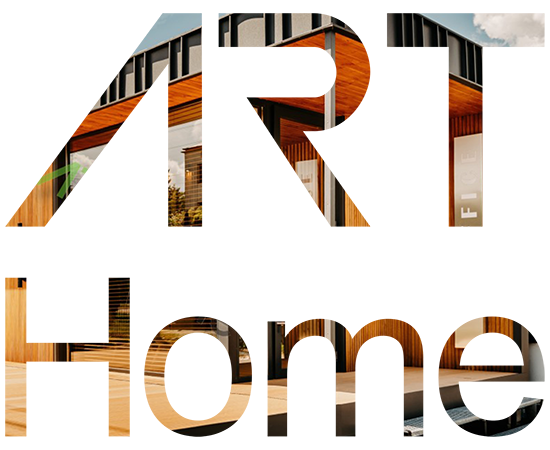 The aim of our projects is respect for the use of space, prudence and the need for development. Modernity is our standard. With each new concept, we try to ensure that our investment forms a coherent whole with the existing surroundings. We combine original solutions, ecological materials with prudent space planning. As of September 2022, we hold the certificate, logo and title of European Certified Passive Building Master/Contractor.
We have been operating since 2017 creating an established position on the modular construction market. We have a production capacity of 10-20 modules per month. To date, we have completed over 900 investments for domestic and international clients.

The gallery below shows our latest projects. All other projects can be found in the Gallery or in the section Realizations.
We are trusted by the best
We have been active since
ul. Wojska Polskiego 8,
37-200 Przeworsk
Technical & Transport Department
NIP: 7941751110
REGON: 366563627