We have all the necessary approvals and certificates to successfully conduct our business. Thanks to them, our customers are able to obtain the appropriate permits and are confident of our constructions.

We are very pleased to announce that in September 2022 we passed the necessary examinations at PHI Darmstadt and received the Certificate, Logo and Title of European Certified Master/Passive Building Contractor.
Thus, we joined the European list of experts : Prefabricated Building Contractors.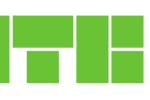 Technical Approval of the ITB
The elements of which the walls and roof of the building are made have a technical approval document issued by the Building Research Institute in Warsaw with the technical approval number ITB AT-15-7770/2008.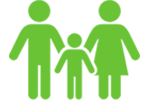 All elements used for building walls and roofs have a hygienic certificate issued by the NATIONAL INSTITUTE OF PUBLIC HEALTH IN WARSAW no. HK/B/1414/01/2010. The document certifies the possibility of using individual elements in residential and industrial construction, public buildings and food industry facilities.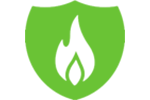 Thermal insulation of walls and roofs
All our buildings have thermal insulation adapted to the type and use of the building. The most commonly used thermal insulation is EPS 70-038
Facade Professional used most often in the construction of single family houses. It is a self-extinguishing product with a heat transfer coefficient W/(m2-K) of 0.38 to 0.25.