ARTHome dates its beginnings in 2015, when the idea of manufacturing timber frame buildings was born. The year 2016 was a breakthrough year in terms of formalities when we managed to acquire all the knowledge, research the needs of the market, acquire suppliers and with the beginning, in February 2017 to be precise, start production. We currently have a production capacity of 10-20 objects per month. To date, we have completed more than 900 projects for domestic and foreign customers.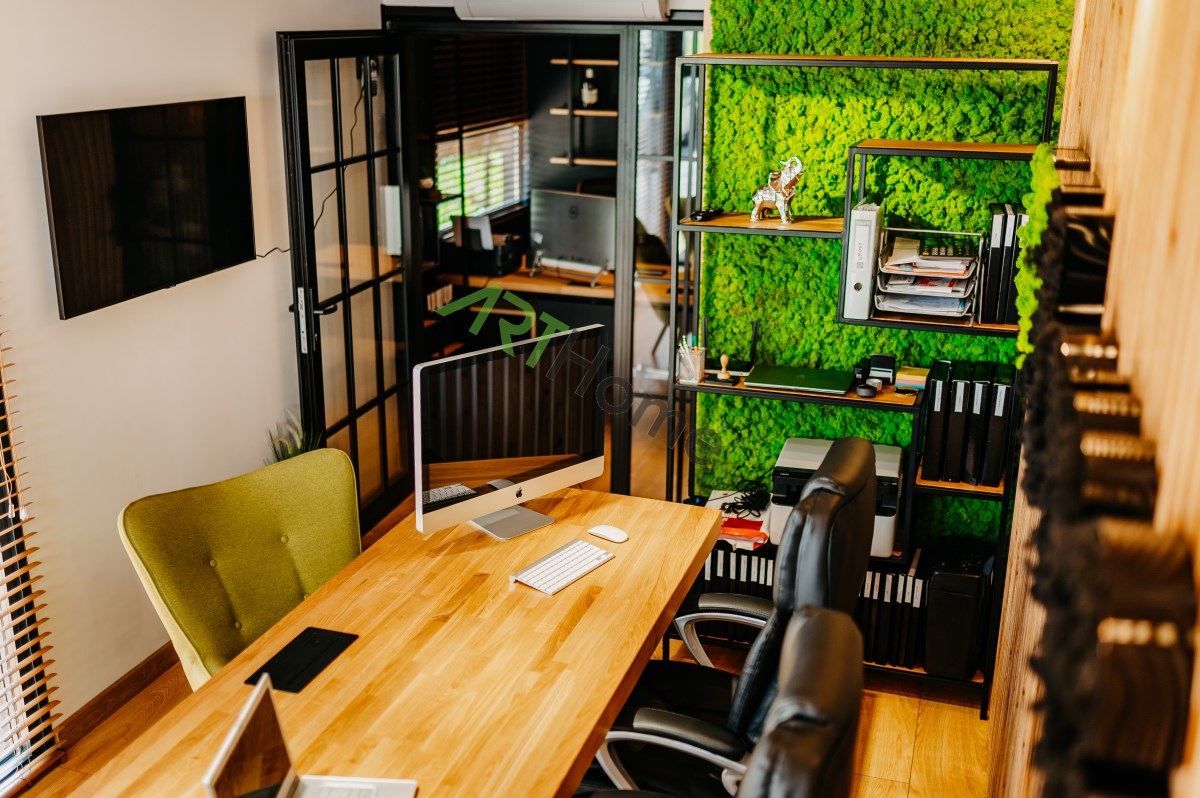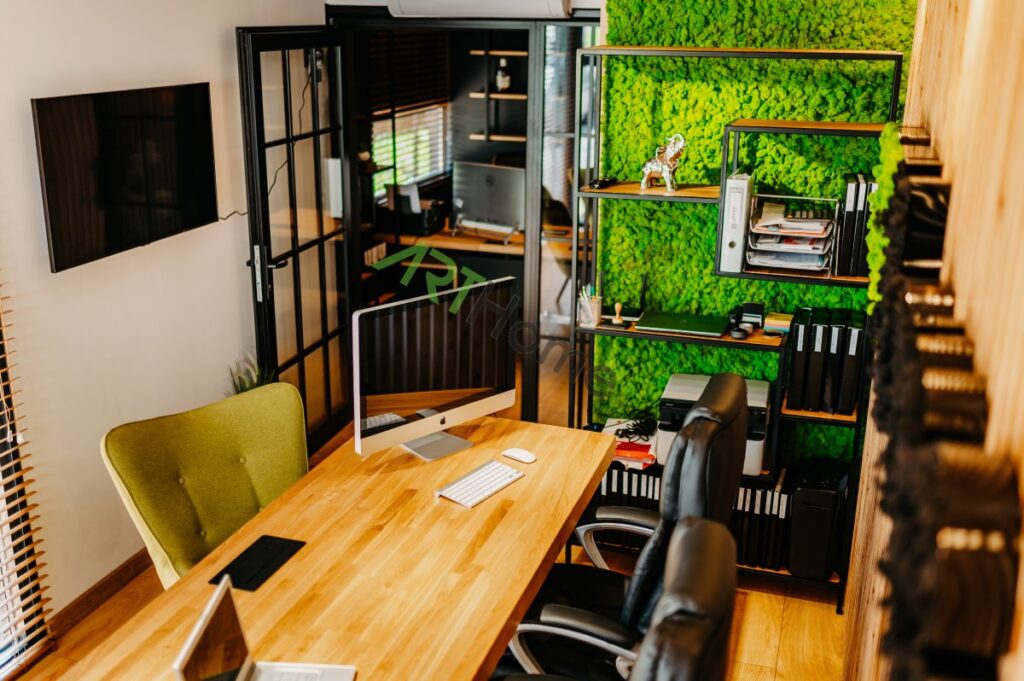 We carry out comprehensive investments in multi-module technology
ARTHome means comprehensiveness of services as well as high flexibility, depending on expectations of the client. The offer includes the production of buildings used exclusively for year-round use. Investments are realized cross-sectionally, starting from the design stage The projects are realised cross-sectionally, from the design stage to completion. Throughout the entire production process, the client has full freedom with the possibility of discussing individual stages of work with the production manager. The manufacturer has provided for full freedom in terms of the effect of the finishing work itself. finished projects can be delivered both in a closed and unfinished state. finished or in a developer state. Each investment is discussed and priced individually, depending on the parameters specified by the customer.
Join the group of satisfied customers
Timeless elegance and modern design accompany all investments created at ARTHome. What distinguishes us from the competition is our openness to the client's needs. We carry out projects based on manual sketches transforming them into reality. Unique designs testify to the level of our production. Constant new design challenges give us the necessary energy to develop our business.
Airbus,Audi,Antolin,Axtone,B&P Engineering,BS Deweloper, Capital Tower Residence,Harley-Davidson Motorcycles, HSV,NG Development,Stocznia Gdańsk S. A.,Travelplanet